Skip to Main Content
It looks like you're using Internet Explorer 11 or older. This website works best with modern browsers such as the latest versions of Chrome, Firefox, Safari, and Edge. If you continue with this browser, you may see unexpected results.
De-Stress for Success during Finals Week
Welcome to Atkins Library's Virtual Recharge Room! This space is filled with fun and stress-busting activities for you to take a study break from anywhere. You can also find free study resources to bring both calm and productivity to your finals week. Good luck with your finals, Niners!
Don't forget to connect with Atkins Library on social media to keep up with the latest news, building hours, and activities!
Check out our Spring 2022 De-Stress for Success events: https://library.charlotte.edu/De-stressSpring2022
Craft Corner: Glitter Relaxation Jars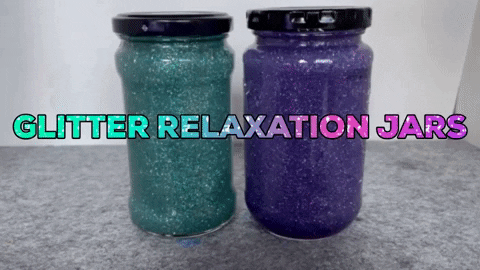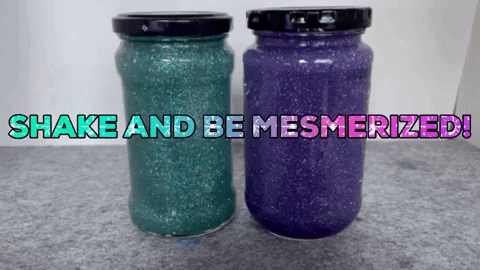 More Arts & Crafts Fun
Coloring
Dust off your art supplies and color your worries away with these coloring pages.
Animal Webcams
Puppies, kittens, and birds, oh my! Take your pick of cute animals to watch for a relaxing study break.
Yoga, Meditation, and Stretching
Snack Break
Games and Puzzles
Online Chess

Obsessed with Netflix's The Queen's Gambit like we are? Try your hand at virtual chess for a stimulating study break.
I want...resources while I study!
Atkins Library's Spotify Playlist
Join your fellow Niners in studying to our De-Stress for Success Spotify Playlist. Each semester students tell us what songs they like to listen to during finals and we create the campus a playlist. Have a song you want added? Connect with us on social media and tell us what you listen to!
Background Music
Sick of your regular study playlist? Try some atmospheric and instrumental sounds to fuel your next cram session.
Atkins Library Zoom Backgrounds
Recreate your favorite Atkins study spot by using one of our Zoom backgrounds in your next virtual study session. To make use of Zoom backgrounds, make sure your Zoom app is updated to the latest version and follow these instructions: https://faq.uncc.edu/pages/viewpage.action?pageId=84247927&desktop=true&macroName=viewtracker.
Productivity and Study Buddies
Ask Atkins
Need help finding sources for your research papers? Contact your subject librarian for help navigating Atkins Library resources.
Questions? Live chat with a librarian or email askatkins@uncc.edu for assistance.
Get started on your own by using our course and subject guides to find resources on specific subjects.
University Resources and Support